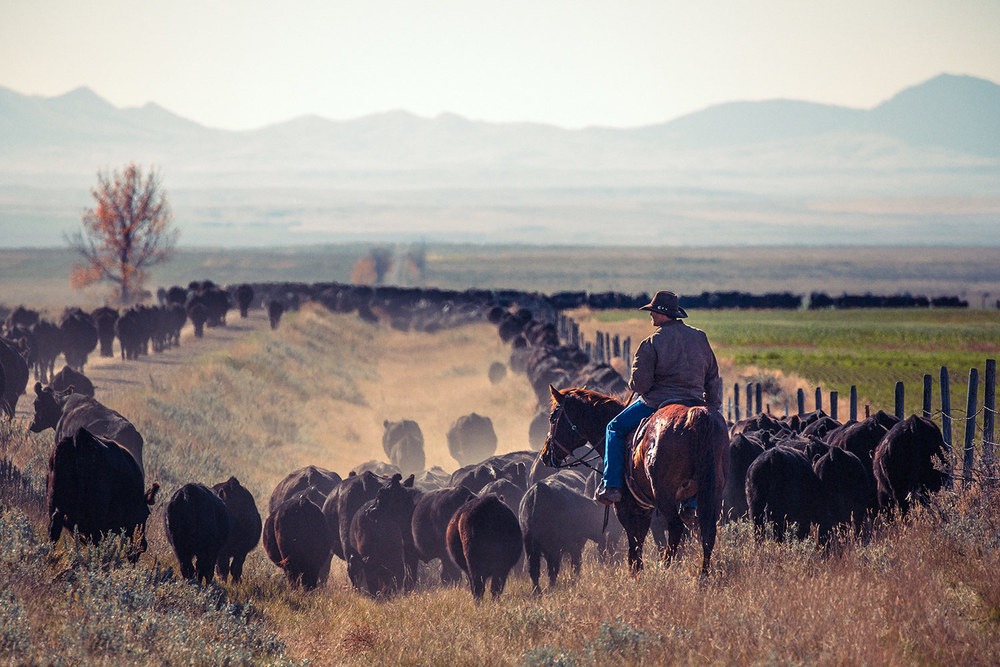 Hi everybody,
Welcome to CowboyQuotes.org.
We are people who have experienced life in the countryside and on the farm where there is fresh air, peaceful life with cows and horses. We always consider cute pets as friends. We always want to use the beauty of the western countryside through great quotes about life to inspire and motivate people.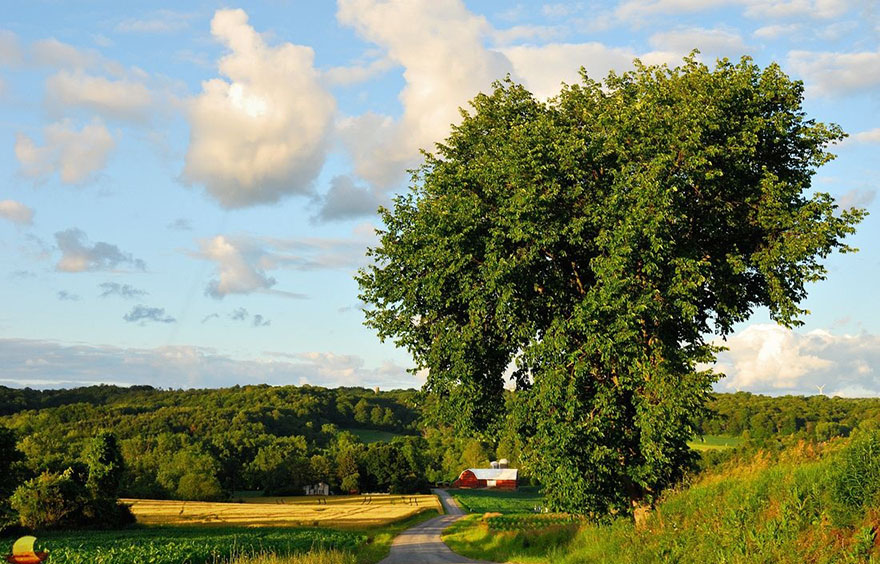 Our childhood spent many hardships in the poor countryside. However, life is always fun and meaningful. Overall that time, we have concluded that only a cheerful spirit can create happiness, happiness lies in the thoughts of each person.
Through the good quotes that we have collected, we can help people to know somewhat about the life of the people in the western countryside and cowboys. Each quote can be perceived differently by each person, but it always brings some value to life and has a more optimistic view. In addition, we also put funny stories, beautiful pictures, good videos around our life to see this life very interesting.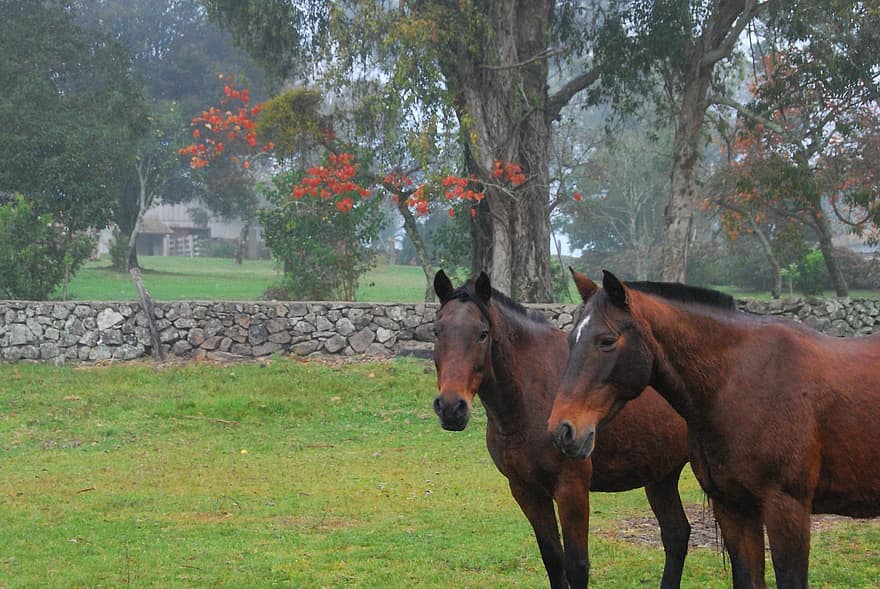 People coming to CowboyQuotes.org make us so happy. We strive to bring more quality articles.
Everyone's comments are valuable to us.
Best regards and thanks to everyone who visited.
Real Cowboy