American film producer and actor Clint Eastwood enjoyed huge success in the movie industry during his prime. Many would agree that his success is tied to his work ethic, ideologies, and signature style of movie production. Eastwood established himself as a producer and filmmaker that cherishes authenticity – i.e. he prefers acting scenes that appear genuine and movie dialogues that ring true. He commented about lightning in movies: "I like getting on a realistic plane with the light." And one thing he believes conveys authenticity to movie lovers is shadowy contrast, hence his penchant for using it in his movies.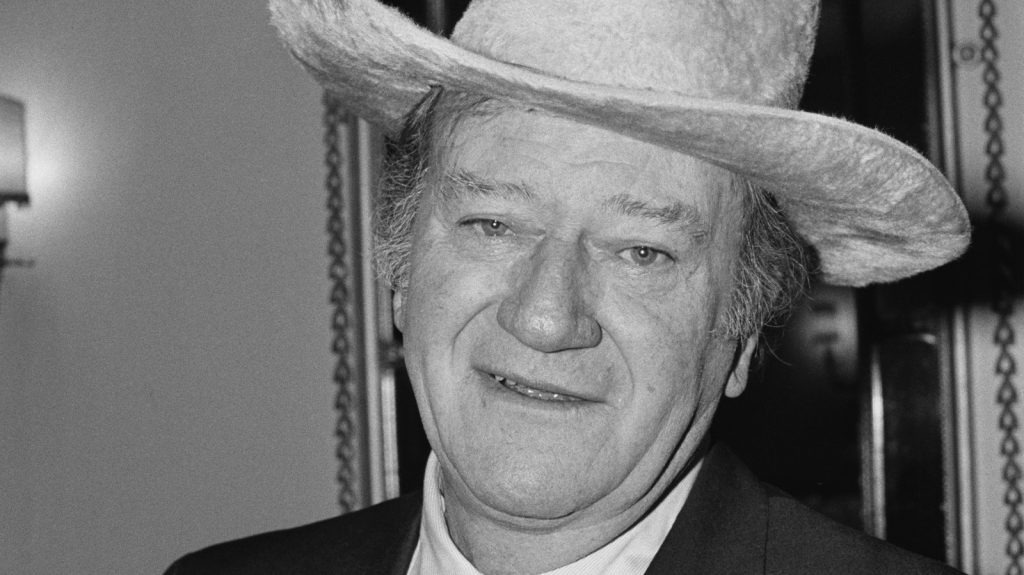 On the other hand, the late American actor, John Wayne, held a contrasting opinion regarding lightning in movies. "John Wayne," Eastwood remarked, "had this theory that you had to see the eyes all the time, the eyes tell the story." But Eastwood disagrees. The iconic actor still believes so strongly that contrast conveys authenticity and truth to the audience and should be used as much as possible in movies. Eastwood's predilection would not come as a surprise for anyone aware of his penchant for producing movies with characters that are trying hard to hide a tremendous amount of shame and regret, hence wouldn't want to be seen as they are.
Clint And Era-Specific Lightning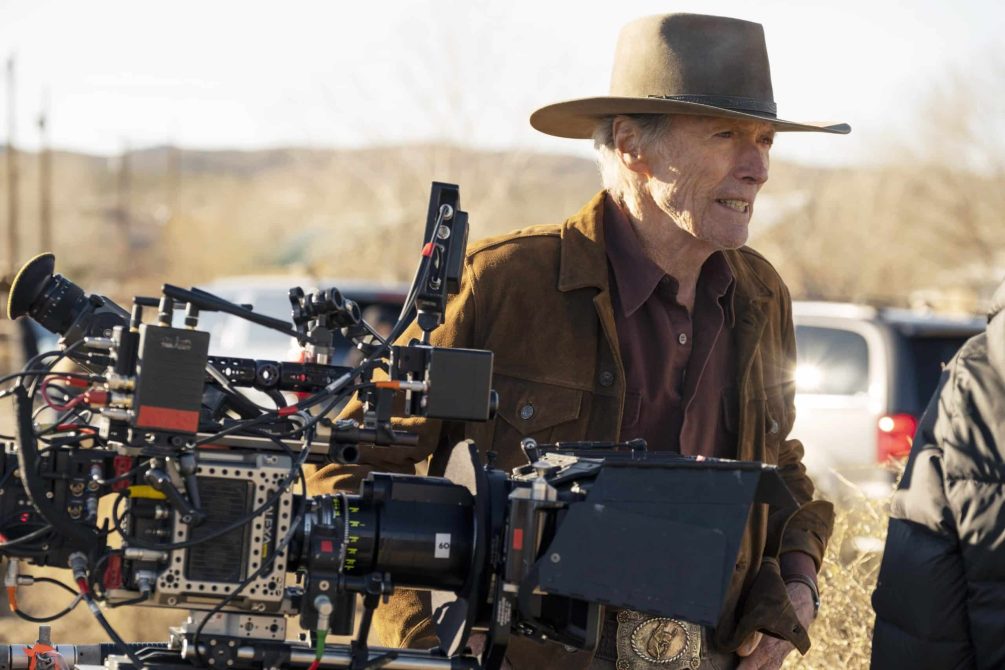 Eastwood reiterated his love for era-specific lightning during his DGA Quarterly interview with Scott Foundas. Though he worked with some movie directors who were not particularly fond of contrast at the start of his career, Eastwood eventually got the chance to express his love for scenes with minimal lighting after dabbling in directing movies.
In the '30s and '40s, many indoor western movies were made in well-lit rooms; this, Eastwood believes, should not have been so as electricity had not become a thing in many societies. Eastwood conveys this striking discrepancy in words in his interview: "If you go back and look at some Westerns that were made by some of the most beloved directors of the 1930s and '40s, you see people walk from the outdoors into a brightly lit room and you wonder, 'Where'd they get all that electricity back in 1850?'" Hence, his preference for using an amount of lightning that aligns with the reality of the era in which a movie is made.
The Feud between Wayne and Eastwood
In his book Ride Boldly Ride: The Evolution of the American Western, Eastwood revealed that John Wayne was displeased by one of the movies he directed and starred in the 1973 film High Plains Drifter.
And according to Eastwood, Wayne sent him a vicious letter condemning his making of the aforementioned movie. And from there on, both actors would differ in many ways and their styles of movie making.